Where luxury and the great outdoors meet, that's where you'll find our lodge.
While we are located in the secluded Saskatchewan wilderness, you will experience all of the comforts of home and then some, including top-notch dining, private cabins, and an on-hand massage therapist.
Tackle Shop
Browse lures and take home a souvenir to remember your time at the lodge.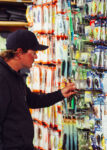 Dine with a View
Both our dining room and lounge feature delicious meals and stunning lake views.
Learn More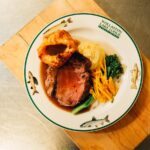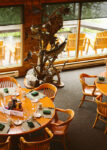 Wellness
Maintain body, mind, and soul with a trip to our massage cabin, dry sauna, or fitness room.
Learn More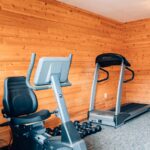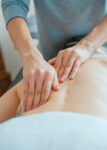 Plan Your Trip
Feel the strike! Learn more about the trip of a lifetime.