At the lodge, our team members are family, and when you stay at our lodge, you're part of the family too.
By the end of your first day, we'll all be on a first name basis. From kitchen staff and servers to cleaners to dock staff, we work together to ensure our guests have a comfortable, enjoyable, and successful trip. Our staff to guest ratio is better than one-to-one, guaranteeing personalized service, attention to detail, and a high level of care that makes your stay so memorable you'll be sure to return season after season.
During the season, we have 30 full-time guides, 26 shore staff and eight management.
Meet Our Office Crew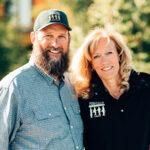 Mike & Judy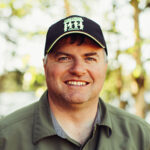 Rocky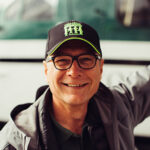 Craig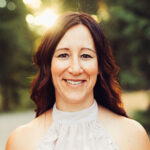 Delane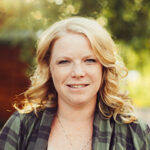 Vanessa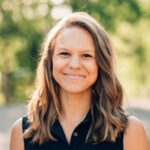 Leah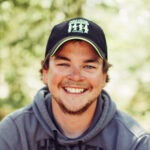 Tyler
Get in Touch
Give us a call or send us an email for more information about Wollaston Lake Lodge.